Professional Education
Next Course: Practicum 2
December 6-8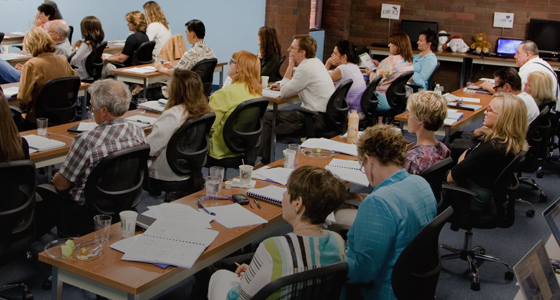 The Clinic at EEG Info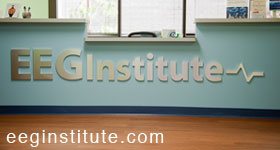 Find a Provider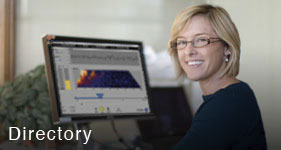 Homecoming for Veterans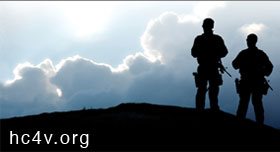 National Outreach Program
Homecoming for Veterans offers neurofeedback, at no cost, for suffering from Post-Traumatic Stress Disorder (PTSD) through a network of clinicians across the country.
Find a Homecoming for Veterans Clinician
Neurofeedback & PTSD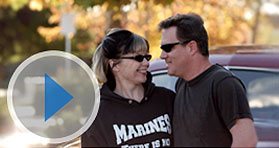 Regaining Control
Watch this powerful video featuring a USMC Captain with multiple deployments in Iraq share his experiences in dealing with PTSD, and how neurofeedback treatment at Marine Corps Camp Pendleton aided in his recovery.
View All Videos
Stay Connected via Newsletter
News & Media
View All News & Media
Fight or Flight: Using Neurofeedback to Treat PTSD & Substance Abuse
By The Salvation Army • April 20, 2018

School-based Brain Training Shown to Alleviate ADHD
By Deborah Kotz • February 17, 2014
With more than one in 10 children diagnosed with attention deficit hyperactivity disorder, parents and doctors alike have been eager to find alternatives to prescription stimulant medications like Ritalin or Adderall. Some of these options include computer programs that train the brain to increase attention span and a therapy called neurofeedback where a practitioner teaches children how to keep their brain calm and focused.
Train The Brain: Using Neurofeedback To Treat ADHD
By Jon Hamilton • November 1, 2010
In recent years, more people have been trying an alternative approach called neurofeedback, a type of therapy intended to teach the brain to stay calm and focused. Neurofeedback is expensive, time consuming and still scientifically unproved. But, there's growing evidence that it can help.
Recent Newsletter Articles
View All EEG Info Newsletter Articles
Endogenous Neuromodulation in the Larger Perspective of Neurofeedback
By Siegfried Othmer • July 28th, 2023
The Deep Roots of Endogenous Neuromodulation

The method of Endogenous Neuromodulation has come to dominate our work in neurofeedback. It is characterized by the absence of any discrete reinforcers, the distinguishing feature of the operant conditioning model. We still rely on a complementary inhibit scheme, but the discrete markers here are mere cues to the brain as to its state of dysregulation. They do not offer a prescription for change. The response is left to the discretion of the brain. In endogenous neuromodulation, this principle is extended more broadly: the response to the brain-derived signal is left entirely to the discretion of the brain itself.
April 2023 Newsletter
By Kurt Othmer • March 30th, 2023
It's been a cold winter here in Los Angeles, and I see our rain keeps making the news. The rest of the US keeps setting records for cold weather as well. But spring is here, and we can't wait to thaw out from a chilly winter. We're also thawing out after three long years of a pandemic that put some of our favorite things, like this "regular newsletter," on ice for a while. But, we're still here in our big office and classroom in Los Angeles, the clinic is open again, there are new staff members to meet, some returning previous staff, a return to in-person learning in our classroom with breakfasts and coffee, a new director of education, a new lower frequency in the software, heartwarming accomplishments in the non-profit to tell you about, new publications, new videos to watch, and more.
Sue Othmer's Memorial: This Saturday, March 18, 2023
By Siegfried Othmer • March 16th, 2023
Thank you for all the support we have received over the last month. We are so moved by all the letters, flowers, cards, emails, donations. Sue was deeply loved.