Professional Education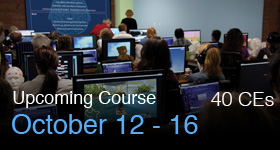 The Clinic at EEG Info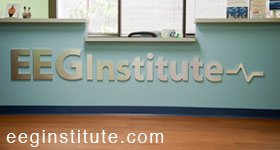 Find a Provider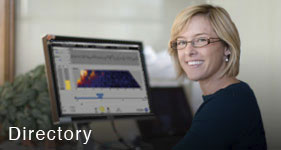 All New Learning Experience

Cranium Chronicles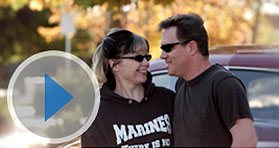 Regaining Control: Neurofeedback & PTSD
In this powerful video a USMC Captain with multiple deployments in Iraq shares his experiences in dealing with PTSD, and how neurofeedback treatment at Marine Corps Camp Pendleton aided in his recovery.

Find a Local Homecoming for Veterans Clinician
Homecoming for Veterans
Stay Connected via Newsletter
The EEG Info Newsletter circulates via email several times a month. A variety of topics related to the field of neurofeedback are covered in over 200 articles.
I hereby allow EEG Info permission to send messages to me via email as means of communication as indicated by my signing up for this email newsletter.
News & Media
Biofeedback now a "Level 1 — Best Support" Intervention for Attention & Hyperactivity Behaviors
By SharpBrains
October 5, 2012
PracticeWise, the company that maintains the American Academy of Pediatrics "Evidence-based Child and Adolescent Psychosocial Interventions" announced it will elevate biofeedback as an intervention for Attention & Hyperactivity Behaviors.
Read Article on Biofeedback & ADHD
Controversial Neurofeedback Brain Therapy May Be the Answer to PTSD
By Katie Drummond
June 20, 2011

Military doctors struggling to treat post-traumatic stress disorder are quietly adding a new tool to their arsenal: A controversial brain-wave therapy they say can heal troubled veterans and even send once-broken troops back into combat.
Read Article on Neurofeedback & PTSD
More News & Media