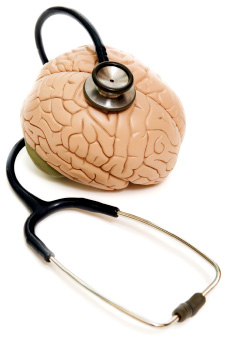 What is the Solution?
The solution is called "The Self-Regulation Remedy."
We recognize that our bodily systems have to be able to regulate themselves autonomously, without our conscious intervention.
Many health problems can be seen in terms of deficiencies in the body's ability to regulate its own function, its own state.
This is particularly true of chronic illness and of the problems of aging.
Instead of bringing medication to bear as a first option, it is preferable to train the system to re-regulate itself.
Then, if that succeeds, the system runs itself again,
as God and nature intended.
Only if this Self-Regulation Remedy fails do we need to resort to medication or the more invasive medical techniques.